Seth Mielke
---
I love my family and gardening, and tearing down things to start over, and hopefully learning a thing or two. See you out there!
Recent Articles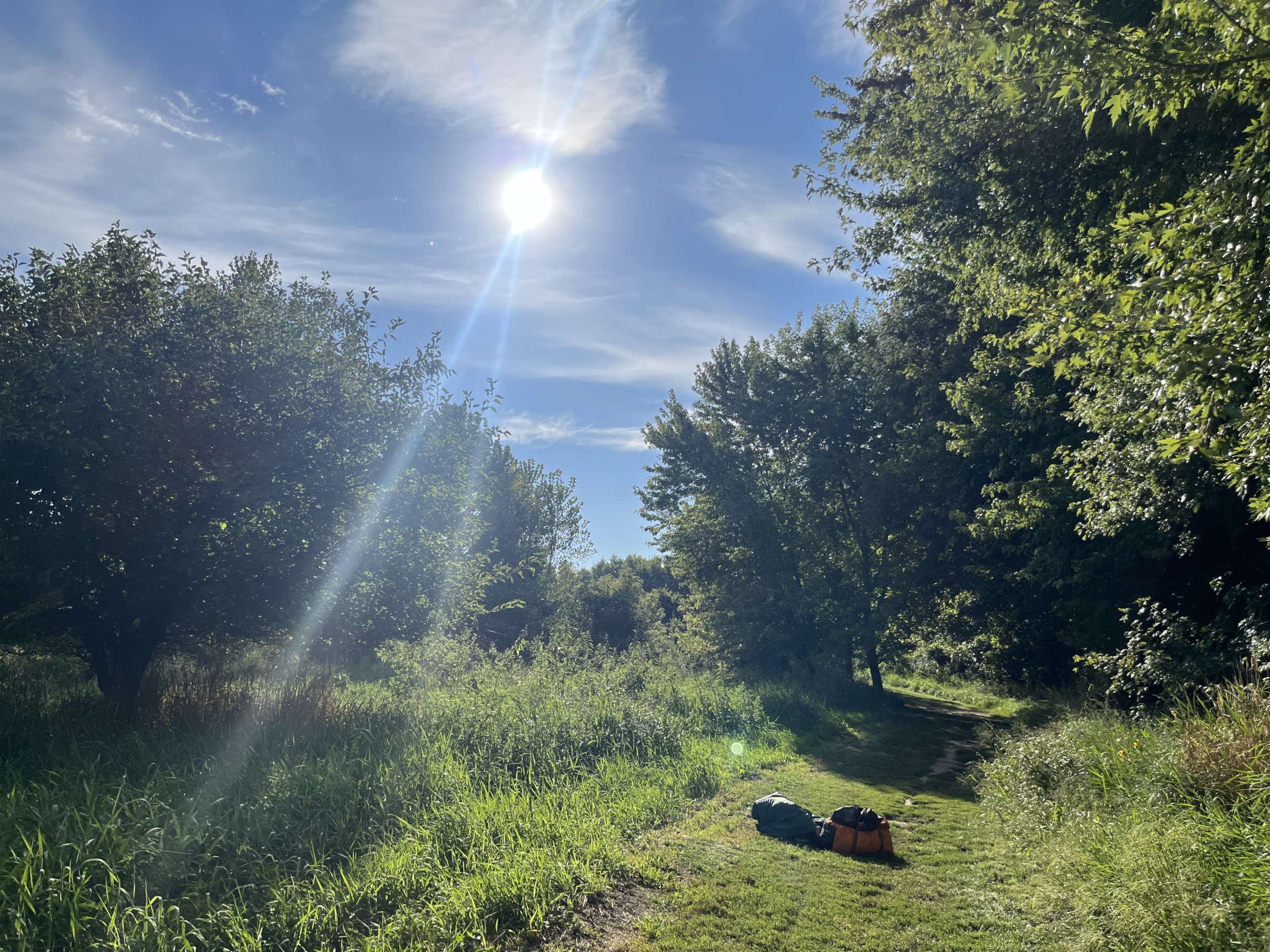 Share Your Story at Days Grow By
It is a lot of fun to share our own stories here, but we'd also love to hear from you. Click here to find out how to tell your story. We can showcase you on our platform today!